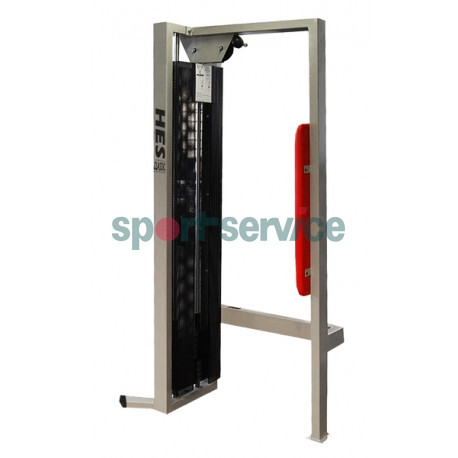 A21F Hi-Pulley
Hi-pulley will help you train your arms and back.
The frame is powder coated. The frame color can be picked from the RAL color system
Pad can be in different color
Frame is made out of 3mm steel
5mm cable is used for power transmission
Height: 220cm
Lenght: 150cm
Width: 80cm
Weightpack : 65kg
For more information please feel free to contact us.
sportservice@sportservice.ee

Print datasheet