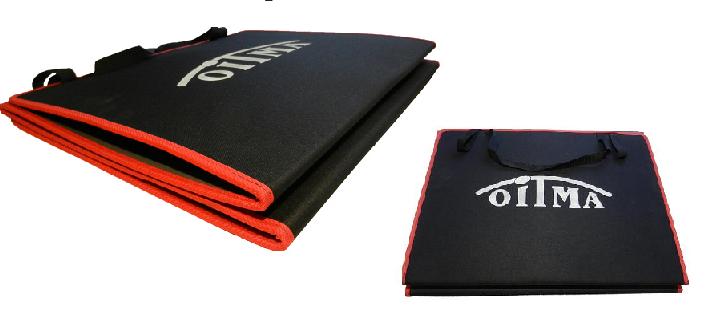 Aerobic mat Oitma
O1110
Mat comes with belts that make it easy to carrie and store. NBR materal mat is soft and comfortable wich makes it perfect for yoga, pilates and fitness.
Mat is easy to clean and is not slippery.
12.90 €
Fitness mat "Oitma" 180x60x0.8cm, foldable, the upper half is covered with textiles.

Print datasheet